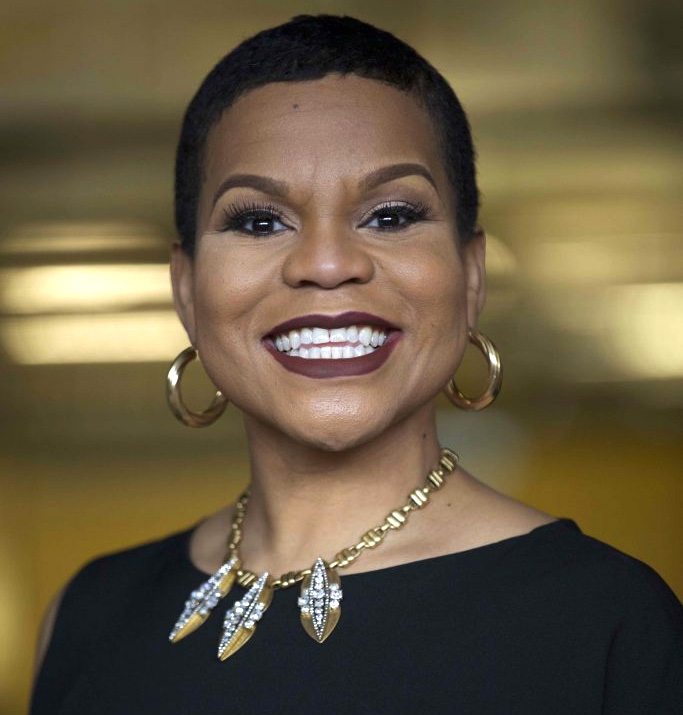 With more than one billion monthly active users, Instagram is rolling out updates and new tools weekly. IGTV is a new app designed for watching long-form, full-screen vertical videos from your favorite Instagram creators. Instagram Stories have added another interesting avenue to reach potential attendees. Instagram works especially well when paired with Facebook, as pictures shared to Facebook from Instagram receive 23% more engagement than images published directly on Facebook itself.
If you would like to
Increase your business success?
Generate more leads and sales using first-class strategies?
Dominate with these proven, productive, and up to date social marketing techniques?
… then this course is PERFECT for you!